News & Events
On our blog, we share all the latest updates, important announcements and developments taking place at the College. Subscribe your email to receive these free updates.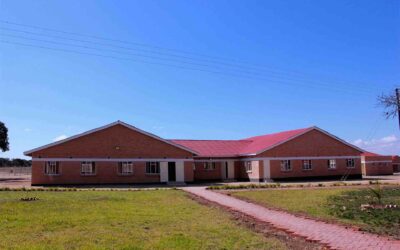 Please find attached our 2022 Fees Structure. For more clarification do not hesitate to contact us. Download 2022 Fees Structure
read more
Box 810, Masvingo
info@edrrovale.co.zw
0773 002 101
DIRECTIONS:
From Masvingo drive 4km along Mutare Road, turn left at 4 Brigade HQ and proceed for 15km. There are sign posts at every turn.
Registered with the Ministry of Education.